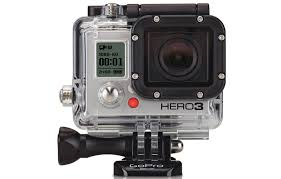 INTRODUCING THE MUDDIN FOR THE MILITARY VIDEO CONTEST


Pull out your video cameras, charge the GoPro batteries and get ready for the first Muddin For The Military video contest! From 4 July 2016 - 5 August 2016 everyone has the opportunity to make a killer video of your great time during the weekend. The only requirements are that the footage needs to be from that weekend only, not other rides. We would like to see you add signs, shirts and anything else with the words "Muddin For The Military" but include your getting stuck, going a little too deep, camp life or whatever you want. You can combine pictures with video, or simply just pictures in a video format. The video must be no less than 2 minutes in length and in the title, you must have the words Muddin For The Military when uploading it to youtube.com. An example of that is "Muddin For The Military ride 2015, XXX Riders ."

Once your video(s) are posted an approved, submit the Google link on the Muddin for the Military Face Book Page. The page with the most links, not views, but likes will be the winner.

The Winning Video Will Get $200.00!!!

Recap:
Dates 4 July - 4 Aug 2016
Footage must be from the Muddin For The Military weekend
Add recognition items, shirts, signs, banners etc
Can combine pictures and video
No less than 2 minutes
YouTube Title must have the words "Muddin For The Military" to be considered
Copy the google link and post it on the Muddin For The Military Face Book page
The post on the Muddin For The Military Face Book page that has the most likes and shares by August 11th will win. We cannot wait to see your videos, so start getting ideas together.