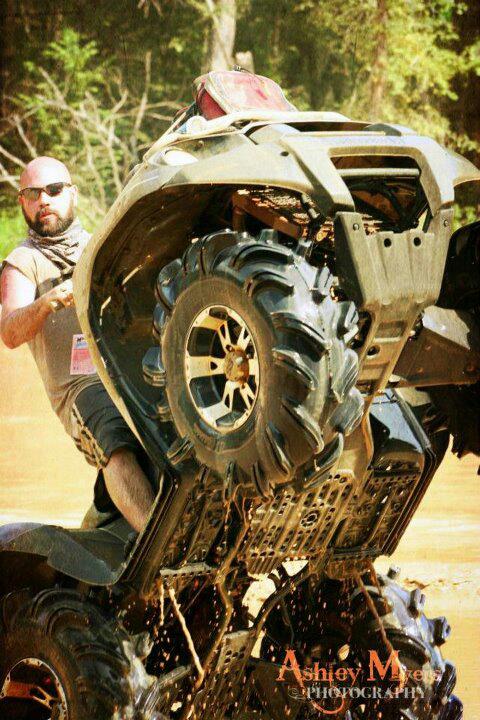 Muddin' for the Military came about in 2012 when a close knit group of friends came up with an idea to create an Off-Road event that would become the principal fundraiser for a local non-profit organization, Lone Star Warriors Outdoors, (www.lonestarwarriorsoutdoors.com). They wanted to combine their passion for the mud and off-roading with an organization that had a mission to give back to our soldiers who have been injured in the line of duty. After a 5 minute phone call with Chris Gill, the founder of Lone Star Warriors Outdoors, they knew this was the organization we wanted to support.
The first and second year Muddin for The Military was held at River Run ATV Park. The Staff worked hard making sure that everything went smoothly allowing us to raise $7,600.00 for LSWO the first year and over $34,000.00 the second year. The decission was made to change the venue to a new park for the 3rd annual Muddin For The Military which raised $42,000.00 for Lone Star Warriors Outdoors.
Lone Star Warriors Outdoors took over Muddin' For The Military in 2015 and that year was an outstanding success. We are counting on the support of those from the past and new support to make this an event that will surpass all others. We are excited to partner with Muddy Bottoms ATV Park again as this is the perfect location to have this event.
We have had many people and business contribute thus far in one capacity or another. The outpouring of support has been humbling to say the least. What started out as an idea of a family weekend of playing in the mud has steadily grown into something bigger than we ever could have dreamed. We are so blessed to be able to give back to the men and women who have sacrificed their tomorrows for our todays.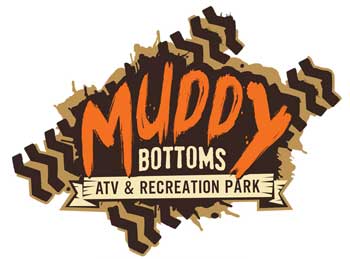 Join with us today in saying THANK YOU to these Wounded Warriors that have fought for your freedom and the freedom of this great Nation.
Muddin For The Military is trademarked and all rights are reserved. Others will have similar events, but there is only one true MUDDIN FOR THE MILITARY!